Our Team
Pascale Helyar-Moray
CEO & Founder
24 years experience at JP Morgan Asset Management & BT Financial Group. Pascale Helyar-Moray is a mother of three, an experienced brand and PR specialist, entrepreneurial leader, Australian Gender Equality Council Director and the CEO & Founder of Super-Rewards.
Kylie Osgood
COO
High-impact strategy & business success through delivery. 20+ years' experience in financial services, with compliance & risk focus. Ex Tribeca Investment Partners, Macquarie Bank & Colonial First State.
Kruti Patel
CTO
Mobile Technology, Web & IoT Guru. Technical Advisor & Leader. 13 Years experience in Software Development. Founder of Young Coders Australia. General Assembly mentor.
Chloe Chaplin
Partnerships & Digital Content
Senior partnership & marketing roles for 10+ years. Specialising in creating authentic connections with customers and creating strong and relatable brand personalities.
David Schneider
Customer Experience & Digital Specialist
10 years in US military intelligence, and 10 years in lead digital marketing manager roles in Sydney.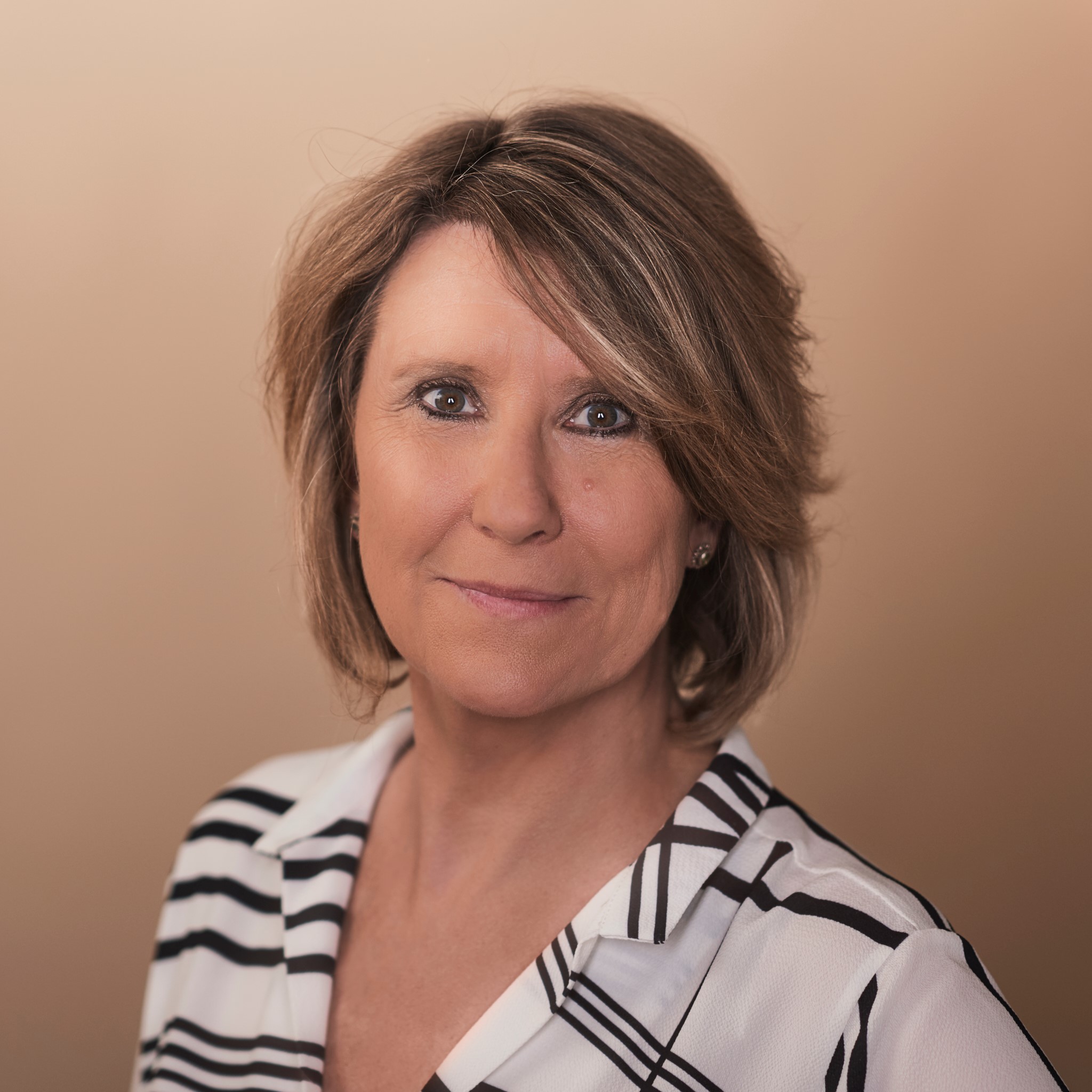 Sharen Page
Accounting
High level project & finance manager with 30+ years professional experience on corporate business, not-for-profit & education in Australia and the USA.